A confidential document, a letter of wishes is often drawn up alongside a will to provide a lot more specific detail over the future of your personal belongings and assets than your will.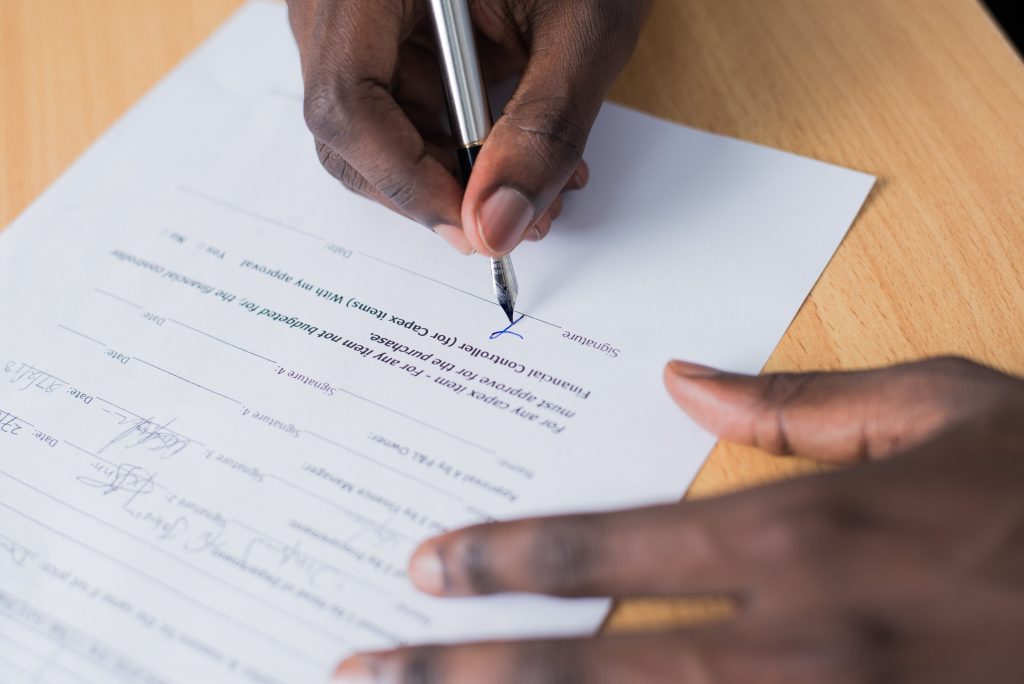 A will outlines your intention with your assets, but a letter of wishes provides a tremendous level of satisfaction knowing that specific items will be left to specific individuals.
Items with sentimental and/or monetary value to you and your beneficiaries can cause arguments and duress amongst families at a time of grieving over who should have what. If you have provided a letter of your wishes then this takes any debate out of the equation as your intentions are clear to all to see.
We suggest clients consider their desires and list them clearly in a letter of wishes which can be stored with the original will. We work with clients, by providing a simple online form where this can all be documented in a formal manner.
If you have any questions around developing a letter of wishes then please contact our English speaking and qualified solicitors and Spanish abogados.
Lasting Power of Attorney
Use our Online Application Form to help someone you trust manage your affairs should they need to.
Process for setting up your Letter of Wishes
This process is an easy-to-use guide in helping you clarify to your executors what you would like doing with your possessions when the time comes.
1: Process for writing a Letter of Wishes in Spain:

1: Complete the online form and arrange payment.
2: We will draft a Spanish letter of wishes document for you in English.
3: Draft is sent to you for approval.
4: Once approved you need to sign and seal it and keep with the Spanish will.
5: The letter of wishes is not signed before a notary.